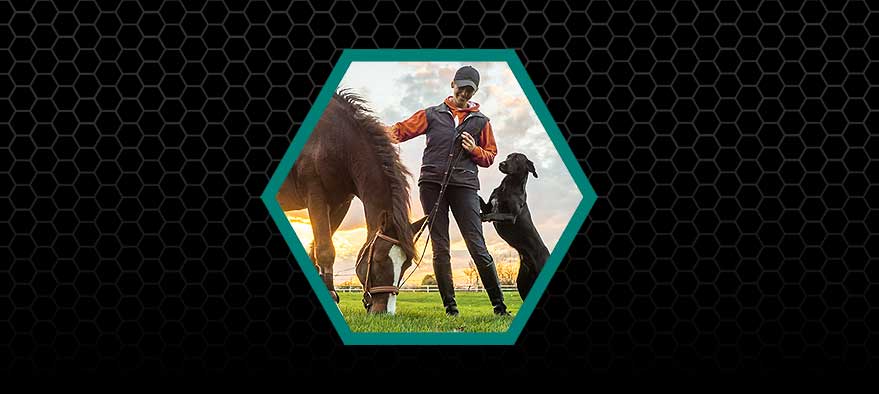 AniCell Summer 2017 Update – Science Edition
IN THIS ISSUE:
Lots of new animal science on Amnion
Summer Special – Check out our new Partner Program
NCSU Wound Study Abstract:
AniCell has the initial results in abstract form from our wound study that was just completed at NCSU. Dr. Lauren Schnabel, Dr. Timo Prange, Dr. Alex Fowler and Dr. Jessica Gilbertie put in countless hours studying the impact of AniCell's StemWrap products on distal limb wounds in this 8 horse study. The full paper will be available by the end of June and has been submitted for presentation at ACVS. Please check out the results.
StemWrap shows significant bone regeneration:
Dr. Ramon Rivera of Autonomous University of Ciudad Juarez just completed a sheep study in the use of AniCell's StemWrap products for the regeneration of bone. This third-party study showed significant results in the using of amnion over the control both in bone and inflammation control. Take a moment to see the Results.
And ACTION!
AniCell now has indication-specific treatment videos:
Getting up-to-speed on new treatment protocols has always been a challenge based on the time needed for training. AniCell has tried to short-cut that by adding quick videos on indication-specific pathologies for treating joints, tendons and ligaments, superficial wounds and eyes. We just uploaded our first joint treatment to Vet Access. Our superficial wound treatment video is next…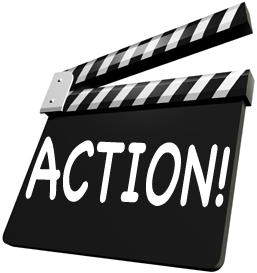 Madi's Story:
Madi is a 6-year-old golden doodle that was viciously attacked on her left hind leg in October. Most of skin was torn off and then it became badly infected. Take a look to see how Southern California Veterinarian Specialty Hospital treated this non-healing wound and the progress that was made in a week.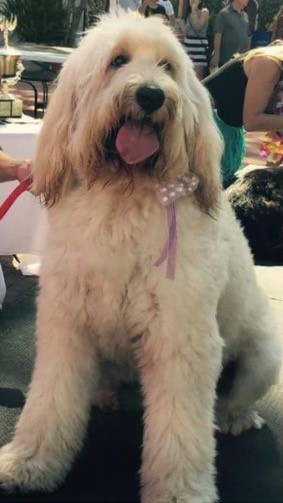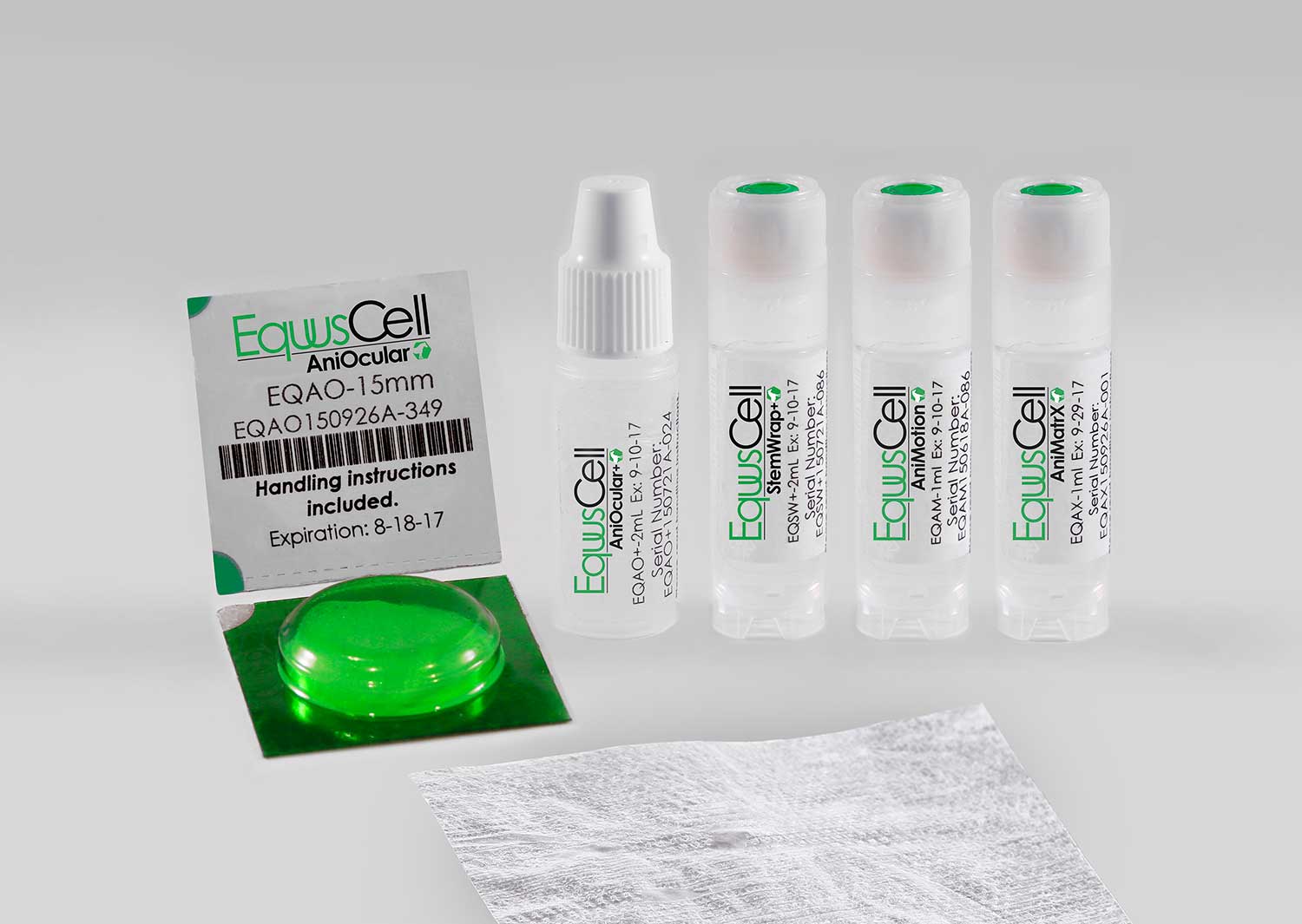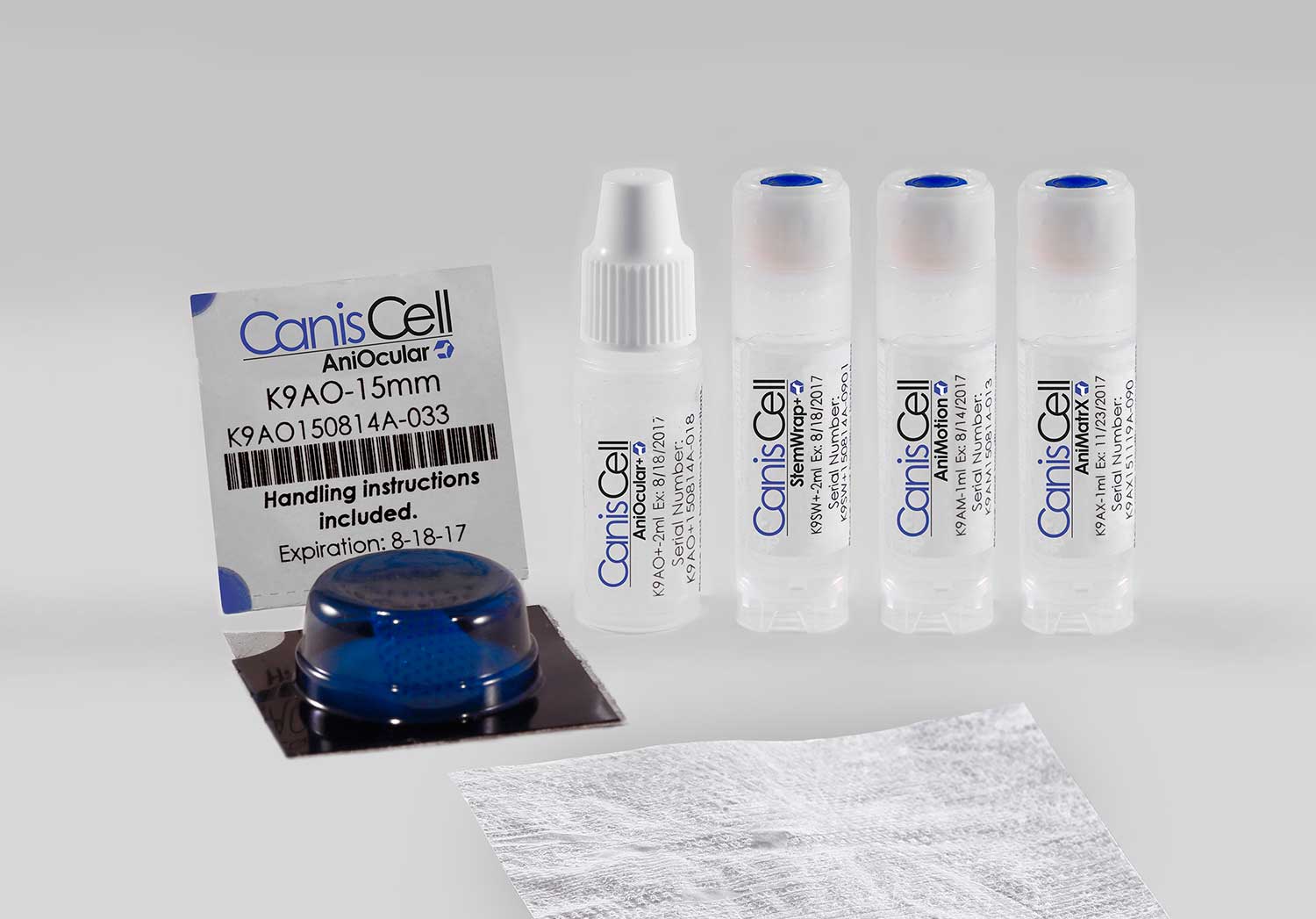 Summer Promotion — NEW Partnership program launched!
Many of you have started to really hit your stride using AniCell products by keeping products on the shelf so that you can truly "treat the same day as diagnosis." In July, we will be rolling out our AniCell Partnership Program to strengthen the relationship and provide additional value. Take a look!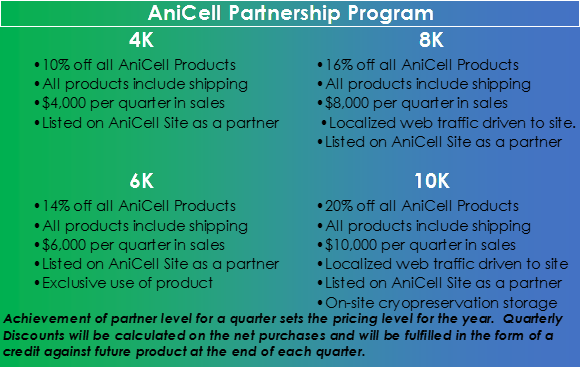 Let us know how we can help you better:
AniCell has treated over 1200 animals in just the last 24 months and is continuing to grow rapidly with our regenerative treatments. We have only been able to make this happen through working in partnership with our customers. Please let us know how we can serve you better. Many of you have participated in helping us serve you better and we are so grateful for your feedback. Please let us know what we can do to help by emailing us to send us your thoughts or simply call us at the number below:
Thanks again for collaborating to naturally extend the ACTIVE life of animals….
info@anicellbiotech.com
888-918-2637
Contact us to find out how AniCell treatments are extending the active life of animals.